Premix for organic feed
Since end December last year our Koudijs premix factory in Veghel is Skal-certificated (NL-BIO-01) for the production of premix for organic feed, besides the factory itself, also the product groups have been audited.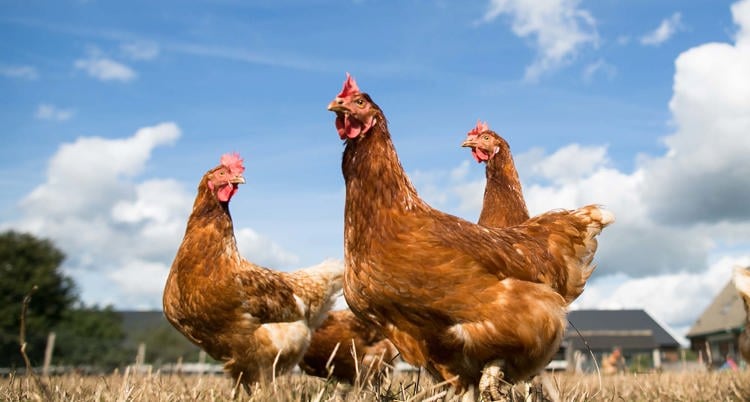 We produce customized premixes for Poultry, Swine and Ruminants in accordance with the EU regulations (EU) No 2018/848 and (EU) No 2021/642. We are happy to advise you on feed formulation and production of organic/ bio feeds.
Organic feed support
Koudijs has a wide and practical knowledge in organic feed and animal production and a dedicated organic feed specialist who can help you with your questions around organic feed and feeding. We also help you to find solutions due to changing regulations and needs of the organic animal production.