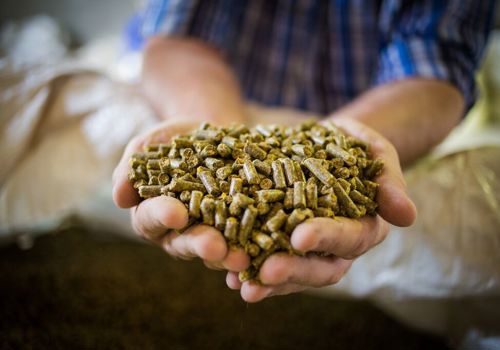 Beef feed
Consistent feed with high quality ingredients
Beef fattening cows
Ethiopia is one of the countries which has the largest number of livestock in the world because of this Beef fattening is a major and common business in Ethiopia. Most of the beef fatteners use Borena breed for fattening. The meat from Borana cattle found in Ethiopia is very much appreciated by Ethiopians but also in export markets.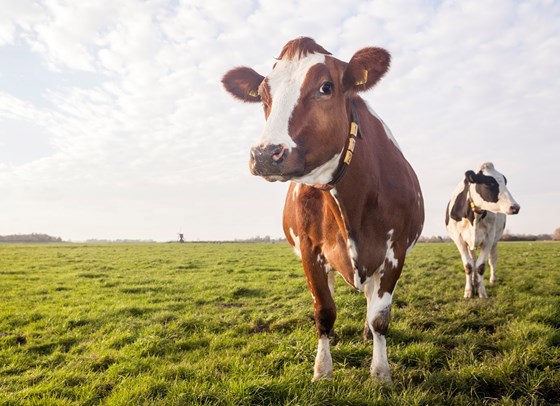 ---
Our beef fattening feeds
Calf pellet
If you grow your cattle from calf stage, you should start with calf rearing pellet. This feed contains high levels of energy, protein, vitamins and minerals for the best growth and development of your calf. It will give your calf a fast and healthy growth, ready to become a good bull.
Beef fattening basic feed
Beef Basic Feed is the ideal feed for farmers who are fattening on small or medium scale, or do seasonal fattening. Beef Fattening Feed BASIC should be feed as a complete feed means 3% of the body weight or 8-10kg per day, together with roughage. It contains the right amount and balance of nutrients to grow beef cattle in an efficient way.
Beef fattening super feed
This is the right feed for fatteners who are looking to fatten their animals to the highest weight in the shortest time. The short fattening period, makes it possible to do more cycles per year. What makes this feed more unique, is the fact that it has a growth promoter; 'Monensin'. Due to this growth promoter, the feed conversion is improving. For the same amount of growth, you need less feed!
Download our beef fattening feed brochure
---
Get in touch
Do you want to know more about our products, get information on beef farm management or discuss challenges you are facing? Our sales and farm advisors are happy to help!