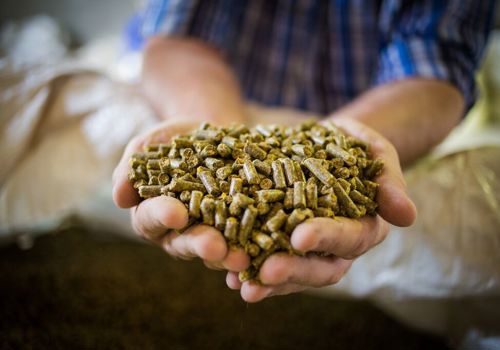 Broiler feed
Consistent feed with high quality ingredients
Broilers
Modern broiler breeds can grow more than 55 gram per day under optimal conditions. Broiler production focuses on lowering production costs and increasing added value. Improving technical results and reducing feed costs are the primary methods of lowering production cost. We understand that you can only improve your technical results by using nutritional products that fit your broilers' needs perfectly.
With our products you will achieve an excellent feed conversion ratio, have low mortality rates and results that meet or even exceed technical target results of the breeding companies. Our broiler feed is pelletized, which is unique for Ethiopia. With pelletized feed, the growth is faster and feed conversion rate is better.
---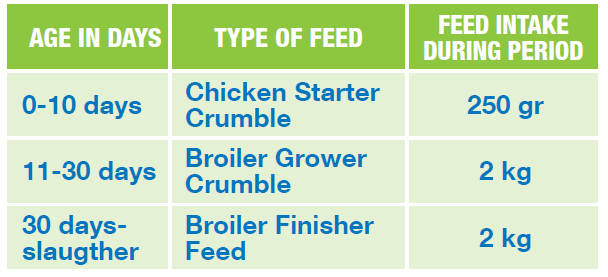 ---
Get in touch
Do you want to know more about our products, get information on broiler farm management or discuss challenges you are facing? Our sales and farm advisors are happy to help!