Get in touch!
At Koudijs we dedicate ourselves each and every day to provide farmers, integrations and dealers with the best possible feed solutions, independent of the type of nutritional products or customer needs. Please get in touch with us if there is anything we can help you with.
Get in touch
Where to buy our products
Alema Koudijs feed factory & office: Debre Zeit, Ethiopia
Where to buy our products?
With our feed types and specialties you are able to ensure each animal receives the best nutrition which helps them to perform optimally. Do you have any questions? Please get in touch with the Koudijs Alema Feed sales office or with a sales representative in your region.
Contact Alema Koudijs Sales Office
Our phonenumbers:
Contact persons:
Piet Schutter - Executive Director - piet@alemakoudijs.com
Abreham Tafa - Sales Manager - 0930291772 - abreham@alemakoudijs.com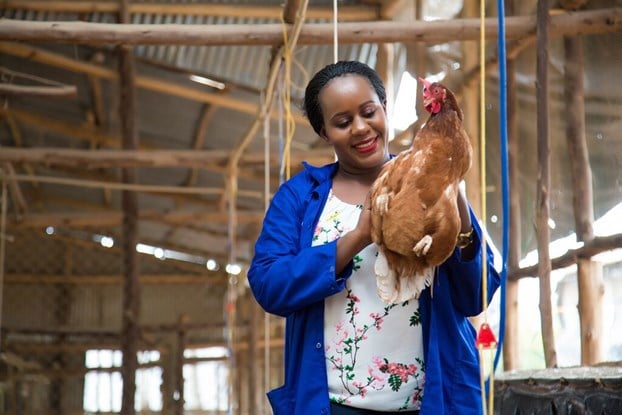 ---
Sales Representatives
Contact one of our sales representatives and farm advisor contacts in your region for all your questions and advise.
Debre Zeit 0930291772
Adama 0926589303
Hawassa 0993466241
Amhara 0930291708
North Addis 0993466114
Gurage 0926581021
Harar 0930706045