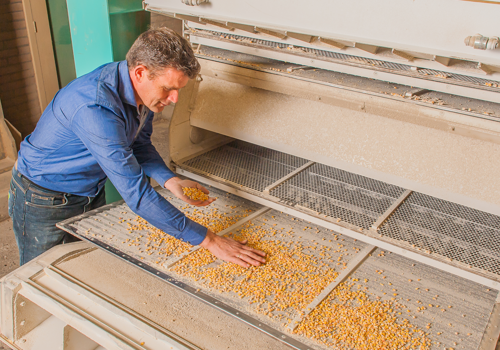 About Alema Koudijs Feed
Feeding Performance
Alema Koudijs Feed & De Heus Animal Nutrition
Alema Koudijs Feed PLC (AKF) is a joint venture between Alema Farms PLC and De Heus Animal Nutrition BV which was established in 2009. Alema Koudijs Feed produces high quality animal complete feeds for poultry, ruminants, aqua and swine at our factory in Debre Zeit (Bishoftu).
The two companies combine the vast knowledge of feedmilling, raw materials, animal husbandry from De Heus Animal Nutrition, with the local knowledge of Alema Farms PLC. Together that makes Alema Koudijs Feed PLC (AKF) a professional organization with deep knowledge about Ethiopian farming. We at AKF are able to know exactly what the Ethiopian farmers need and to make a high quality feed resulting in profitable farming.
---
Alema farms PLC
Alema Farms is one of the leading and pioneer non-state/ private integrated farms in Ethiopia. It was established in 1993 between two Ethiopian entrepreneurs, Mr. Alemayehu Amdemariam & Mr. Lemma Asfaw, and has almost 30 years of experience in farming. It started on a very small scale in Debre Zeit but has since been steadily growing and became the leading poultry and egg producer in Ethiopia. Besides poultry they also have swine and beef farms, hatcheries, supermarkets and more.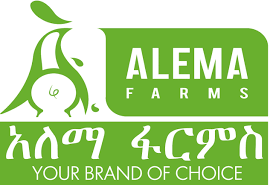 With their business they created so many investment and/or business opportunities for small, medium and large scale farmers across the nation by providing day old chicks, pullets, vaccines, feeds, feeders, drinkers and poultry farm related inputs to the market. In doing so, thousands of people have benefited from being engaged in rearing of layer and broiler chicks and production of eggs.
---
Koudijs & Royal De Heus
Koudijs Animal Nutrition is part of De Heus Animal Nutrition, an international producer of a complete range of compound feed, premixes, concentrates and feed specialties. Koudijs was founded in 1920 in the Netherlands, started as a local company and expanded towards exporting feed concentrates starting towards Africa and the Middle East in 1960. After joining De Heus in 1998, further growth was established by recognizing the need for good quality premixes and specialties in the market. Currently, Koudijs is exporting premixes, concentrates and specialties mainly in Europe, Africa, Middle East and Asia.
Together we employ more than 6000 people worldwide. The corporate headquarters of Koudijs and De Heus are located in Ede - Wageningen (the Netherlands).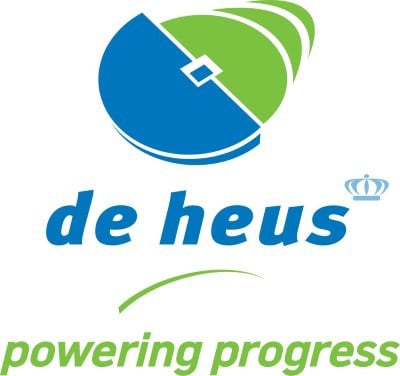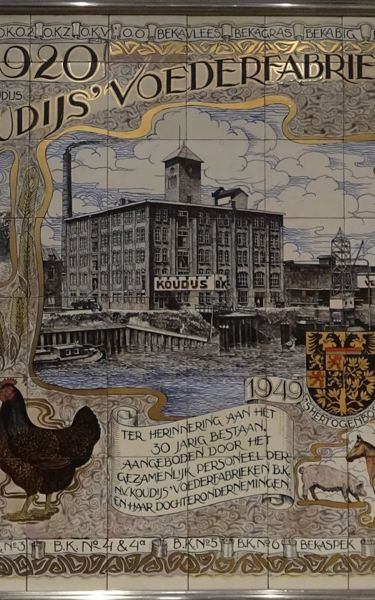 How it all started
The W Koudijs company was founded by the Koudijs family on January 1 1920 in Barneveld. Early 1928 the production of poultry feed was transferred to the ports of Rotterdam and around 1930 Koudijs started to operate internationally when the family took ownership of the Koudijs Futterfabriek B.K. A.G. in Germany.
---
"Every day, we work towards creating better access to safe and healthy food for a growing world population. We do so by providing our customers with the products and services they need to look after their animals and manage the sustainable development of their businesses."