New autimization, new knowledge, new products
The automatization of feeding piglets in the farrowing house is a hot topic on the moment. We point out that the characteristics of the feed have to vary with respect to points like: feed choice, moments of changing, durability of the porridge, sensitivity for bridging and shelf life.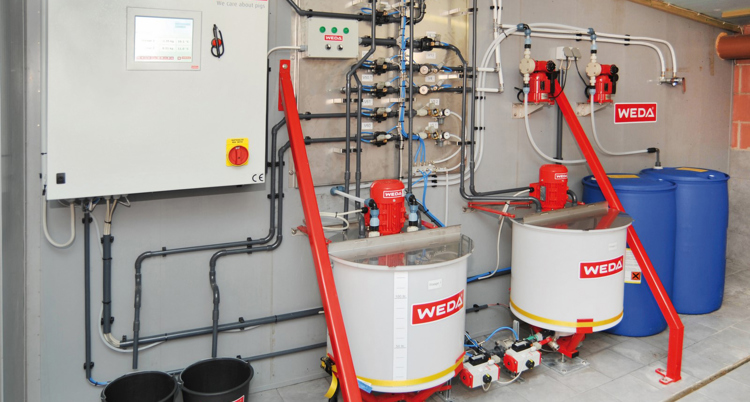 We have therefore developed a complete solution package including, beside products, education, advice, feeding curves and nutritional solutions.
Nutrix + feedinginstallation for the farrowinghouse from Weda.