A problem is only a problem when there is no solution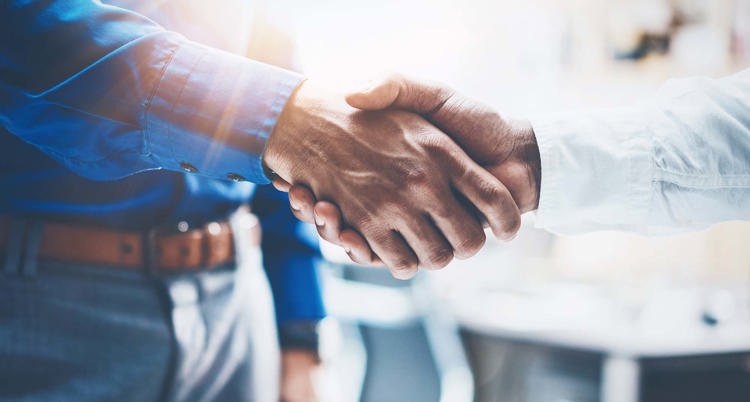 Winning and losing customers
Changes in feed, climate, management and so forth directly affect animals. When this effect is positive, a farmer maintains the adjustments. But when the animals are showing negative reactions, he needs to correct as quickly as possible. This is a crucial moment in which you, as a feed supplier, need to be involved. The farmer has to have faith in your ability to help – if there are doubts, there is a risk of losing the customer. A product assortment and advice which gives answers to the needs of the animal will be the foundation in which trust is built.
A time-consuming process
Developing a product range, training advisors and a sales team, formulating and executing a marketing plan: these are all jobs for professionals. And will take time, effort and money but the benefits are enormous. Having a clear product range and an expert team of advisors creates the conditions for constant improvement, as it makes it easy to keep track
of your operations, identify weaknesses and problems, and repair them.
Benefits of working with a clear product range and advisory team
Having a clear product range and a team of expert advisors to assist your customers enables you to accurately identify and provide exactly what the animals need, leading to the following benefits for your business:
A strong and clear market proposition
More customer loyalty
Attract more customers
Constant improvement of your feed and ability to advise
A self-confident business
A professional reputation
More effective marketing
Provide tailored feed for each client
Having a clear product range and expert knowledge is equally or perhaps even more important for feed mill companies who produce client-specific feeds. By designing each new formula beginning with the same basic assortment, you can easily keep track of your operations, incorporate new developments, and express your vision and expertise effectively, allowing for the efficient production of feed without compromising your USP as a client-specific feed supplier.
You produce, we support
Over time, we have noticed that our most successful clients have a number of things in common. They have a clear product range, produce their feeds under their own brand name, are prepared to share knowledge and have a clear vision when it comes to the market and feed production. This attitude is exactly what Koudijs represents. Based in western Europe, we focus 100% on supplying the feed mill industry, rather than working at and on farms. However, Koudijs is part of a large knowledge-driven organisation with extensive expertise in feed production, farm management, education and so on. This allows us to assist and advise you on a wide range of subjects, from production issues and formulation to on-site farm support.